Despite having their end of the year routines impacted, they gave some advice to migrants who will not be able to return to their countries by the end of the year
Written by Victoria Brotto
Translated by Natália Valverde Jatobá
Read here the Portuguese version
The health crisis is affecting the end-of-year plans of many people around the world, including some foreign students away from their countries.
Contrary to what the French government had planned, Christmas and New Year will be celebrated under restrictive measures of displacement, family gatherings and opening of businesses.
This is because the number of infections by Covid 19 has not dropped to 5,000 cases, a number indicating a satisfactory control of contamination at the national level.
For Christmas, however, the curfew from 8pm to 6am was cancelled and a permit for up to three houses, with a maximum of six people, was also issued by the French government for this date. However, for the New Year, the curfew will work again.
Season's Greetings
At the invitation of MigraMundo, some students living in France have used their own languages to express their good wishes and for 2021 to have better prospects than the year that ends in the coming days.
With the French borders outside Europe closed, Yrys Abdieva, 26, a student in the city of Strasbourg, will not be able to return to his country, Kyrgyzstan, to celebrate the end of the year with his family.
She says that even if Christmas is not celebrated in her country, because of the Buddhist tradition. At the end of the year, however, it is celebrated in the "same style" of Christmas, but on December 31. However, this year she will not be able to return to the celebrations.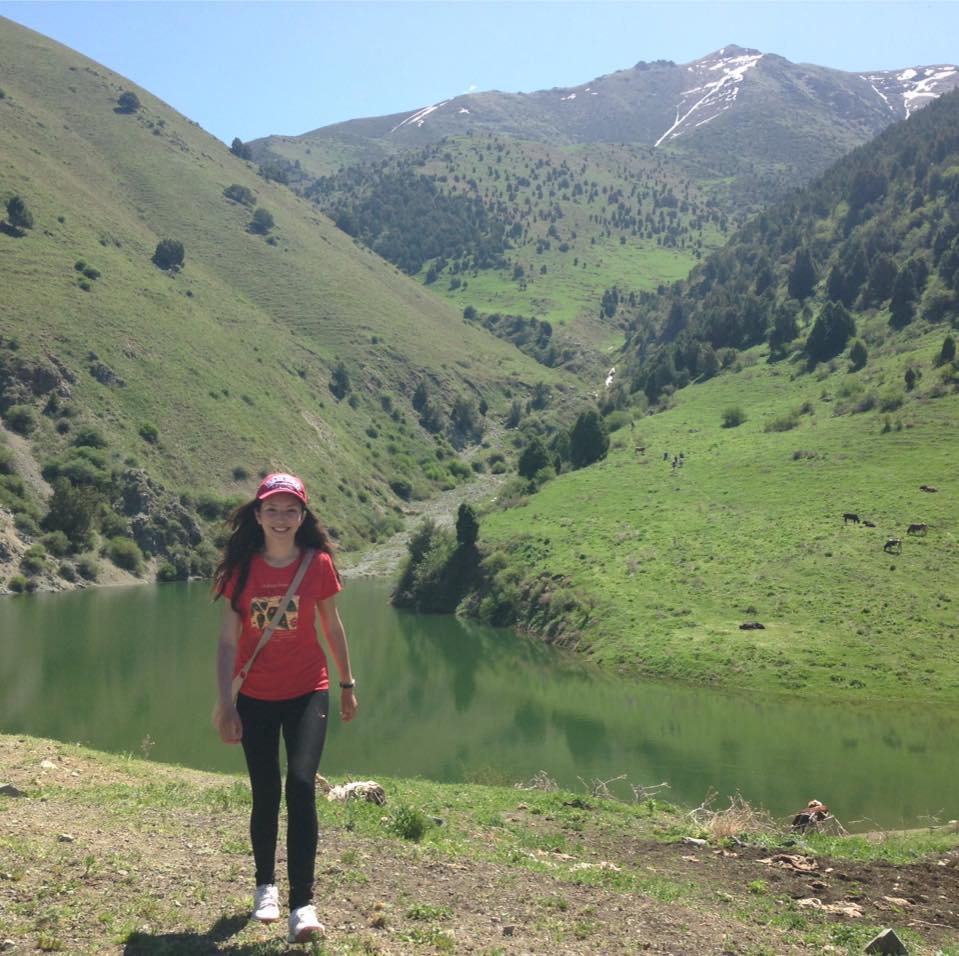 "I won't be able to go back home because with the pandemic the ticket prices are too high, but mainly because if I leave France to a non-European country, I won't be able to go back because the entry of non-French people coming from non-European countries is forbidden," said Yrys, who still has no clear plans for Christmas.
Haris Konstantinos, 24, will return to his country, Greece, to celebrate the end of the year with his family. Being part of the European Union, Greece still has open borders with France.
But before leaving Strasbourg for Athens, the Greek student had to take a Covid-19 test three days before boarding. And he will have to retake it before returning to France. "But unlike the test in France, in Greece I may have to pay for it," he said.
L.B., 28, a Brazilian Master in International Relations in the city of Lyon, will not return to Brazil for Christmas, but nothing new, because in the other years, since she arrived two years ago in France, she spent Christmas in France. L.B, however, knows that this time she won't be able to party like before.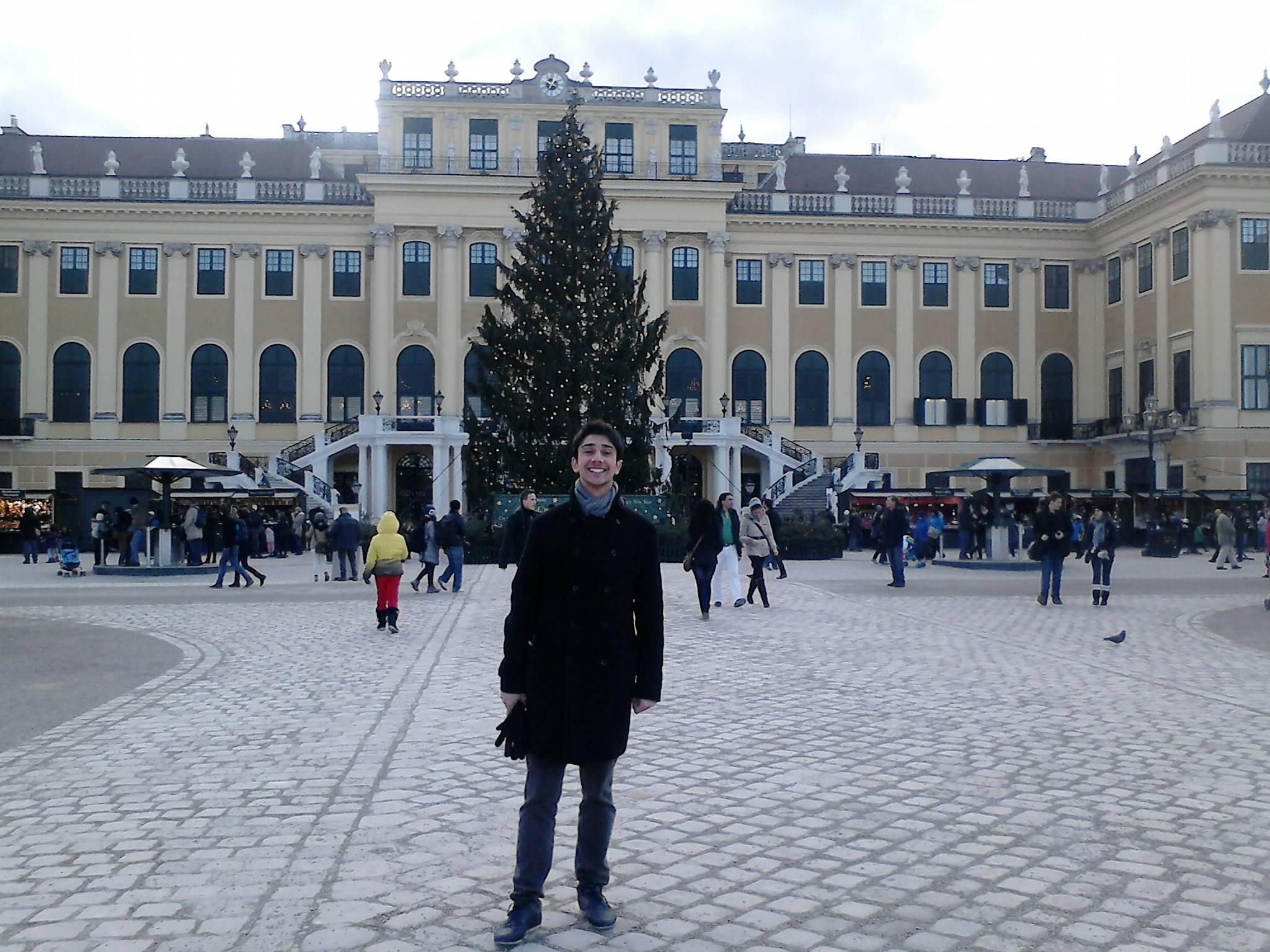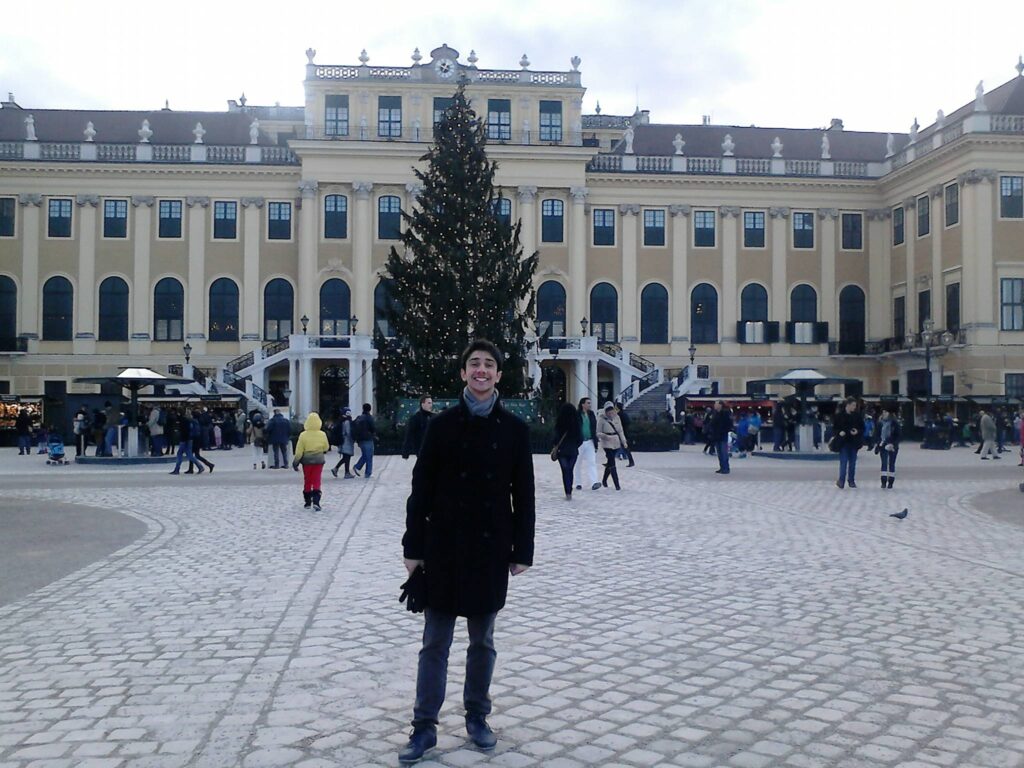 "I arrived in 2008 and my two Christmases here were amazing and magical, I spent in French families as part of a college program. This year I don't know," she told MigraMundo stating that Christmas, this time, "will just be a date, given the circumstances. "But the important thing is to pass with health and peace, as clearly as possible," she added.
Joaquin Carrasco, 29, in France four years ago, left Chile six years ago. Today he is a student in the city of Strasbourg and says he has not returned to his country for financial reasons. However, he says that Christmas and the New Year are special moments to discover new ways to celebrate the end of the year, new cultures and traditions.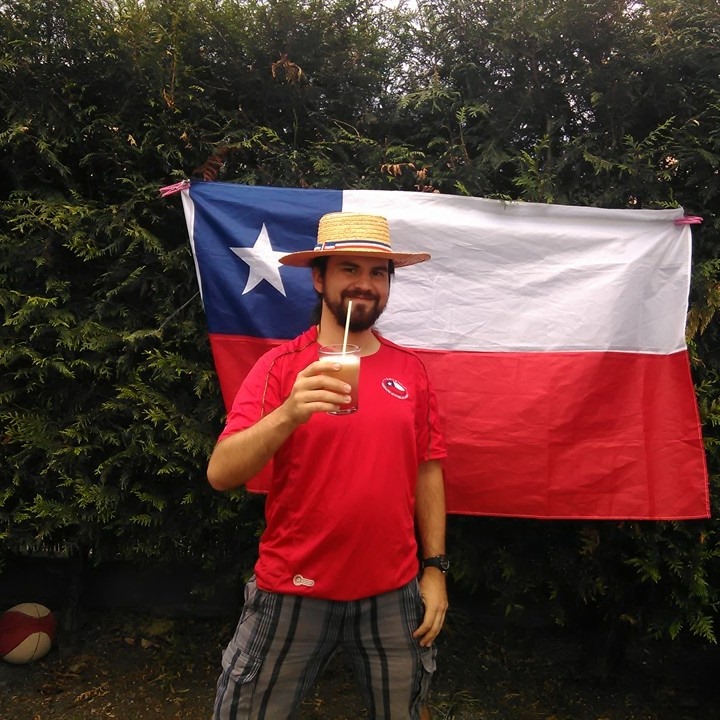 The context of the pandemic has not changed his plans for this year, which he will spend with his brother, also a resident of Strasbourg. "But even if it had changed, I'm used to living a lonely life. The traveler's life is lonely, but I'm the one who chose to always leave my country," he said.
New concept of family
Joaquin, Yrys, L.B and Konstantinos however send advice or words of motivation to all other foreign people who will not be able to return home for the holidays.
"It's a complicated situation for everyone, including those who won't be able to spend time with their families. But it is necessary to try to see the situation differently, to take advantage of Christmas to share important moments with close friends. In the times in which we live it is even more essential to privilege sharing," said Joaquin.
"Migrants can broaden the concept of family, perhaps this Christmas will be the opportunity to experience our family given us by our migratory experience," he added.
"Do not lose hope of better days. This moment may be difficult, but we will overcome it," Konstantinos said. Yrys made a proposal to universities: "Why not invest in programs to bring together students alone at Christmas, foreigners or not?" she said, who plans to participate in a city hall program to help the homeless and homeless during Christmas.